Computer Applications

Computer Applications is a course focusing on computers and the Microsoft Office Suite 2010 applications and their use in business and school.
Microsoft Office Applications
Contact Me
Online Tutorials
Home Page
Standards

Touch Typing
Students will demonstrate touch-typing skills at a rate of 30 words per minute with not more than 3 errors per minute. Once registered for the class instructor will enroll you in a free typing program at TypingWeb.com, a goolge application. A baseline typing exam will be measure 1 week into the class. Instructor will be able to monitor your performance through reports generated by the typing program. Final typing exam will take place during course final schedule. It is a good idea to practice your typing skills 10-15 minutes a day, 5 days a week to earn participation points. You may type on this program anywhere and any time you have access to a computer with Internet.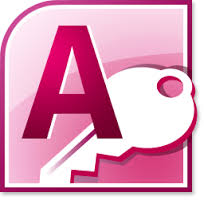 Microsoft Access Database Application
Students will demonstrate an understanding of database concepts necessary to gather, synthesize, sort, and analyze data.Assignments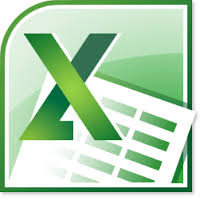 Microsoft Excel Spreadsheet Application
Students will understand spreadsheet concepts necessary to gather, analyze, and format data. They will utilize correct formulas, formats, and tools to produce useable information in a well-formatted document.
Click here for unit expectations
Click here Spreadsheet Presentations
Assignments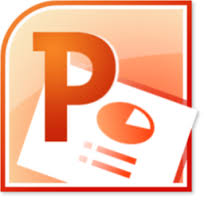 Microsoft PowerPoint Presentation Application
Students will understand presentation technology by utilizing presentation software to produce graphically enhanced delivery aides. There are 3 assignments in this unit.Assignments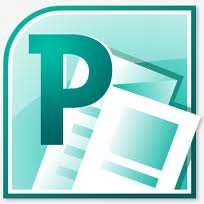 Microsoft Publisher Desktop Publishing Application
Students will demonstrate an understanding of desktop publishing concepts. They will utilize various multimedia technologies to manipulate and produce publications in correct format.Assignments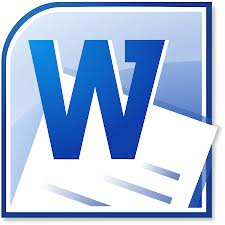 Microsoft Word Word Processing Application
Students will demonstrate competency on a word processing program by formatting essential business documents including letters, reports, and tables. Assignments
Final Project
Students will integrate all previously learned computer applications into a culminating project while demonstrating an understanding of the elements of technical reading and writing. Final Project